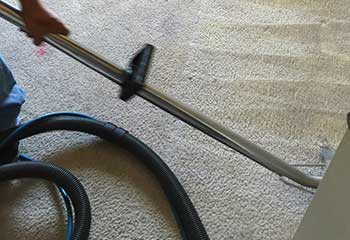 Dry Cleaning
Customer Issue: The customer needed the old carpets in her living room, den and study thoroughly dry-cleaned.
Our Solution: We dry cleaned these carpets to effectively get rid of dirt, stains and odors. There was minimal dust and the customer's allergies were kept under control! If you need your carpets professionally cleaned, let us know!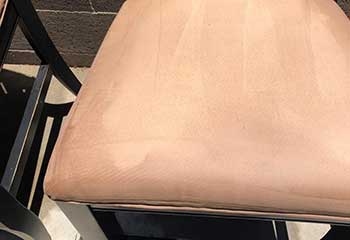 Upholstery Cleaning
Customer Issue: This customer's favorite armchair needed to be professionally cleaned.
Our Solution: We used our effective eco-friendly products to thoroughly clean the armchair and remove all stains and odors, leaving it looking like new!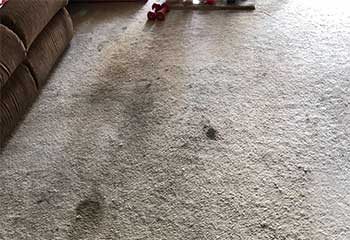 Carpet Cleaning
Customer Issue: The otherwise beautiful Berber carpet was dirty and had several noticeable stains.
Our Solution: After confirming our ecofriendly cleaning material was safe for the fiber and dye, we used it to remove the dirt, stains and odor from the carpet following our well-established technique. This is how we restored the carpet's softness and color intensity.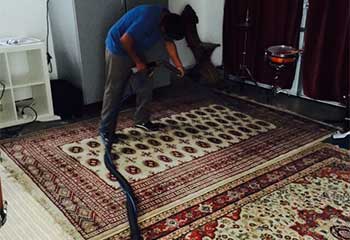 Rug Cleaning
Customer Issue: Mrs. Martinez had two delicate silk rugs which were dirty, but not stained.
Our Solution: After studying the pile, fiber and dye carefully, we came up with the most effective and safest cleaning method and applied it with precision to remove the dirt while protecting the gentle fibers.
Ella Martinez
- North Tustin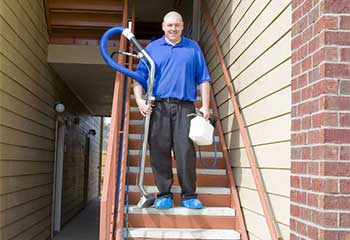 Tile Cleaning
Customer Issue: The lightly colored ceramic tiles had a good amount of dirt suck in them because of their porous structure.
Our Solution: We used steam cleaning to extract the dirt from both the tiles and grout, while ensuring that the temperature was perfectly safe for the delicate flooring materials. The floor was sparkly in very little time and dried fast.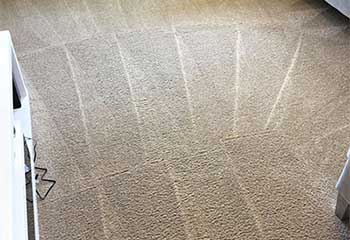 Carpet Cleaning
Customer Issue: The wool carpet had lost some of its natural softness and was visibly darker because of the dust and dirt inside.
Our Solution: We adjusted our equipment carefully to protect the gentle and tall wool fibers while extracting the particles stuck to them. After a sufficient number of overlapping passes, the carpet was revived - soft, brightly colored and odor-free.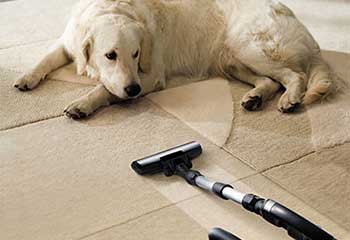 Pet Stain Removal
Customer Issue: Mr. Jackson's male cat had done his business on the carpet several times and the smell was very sharp.
Our Solution: We used UV light to identify all cat stains, then applied our carpet cleaning technique to loosen up and extract all urine crystals stuck on the fibers. Then we treated the stained areas with our product formulated to eliminate the chemical compounds causing the odor.